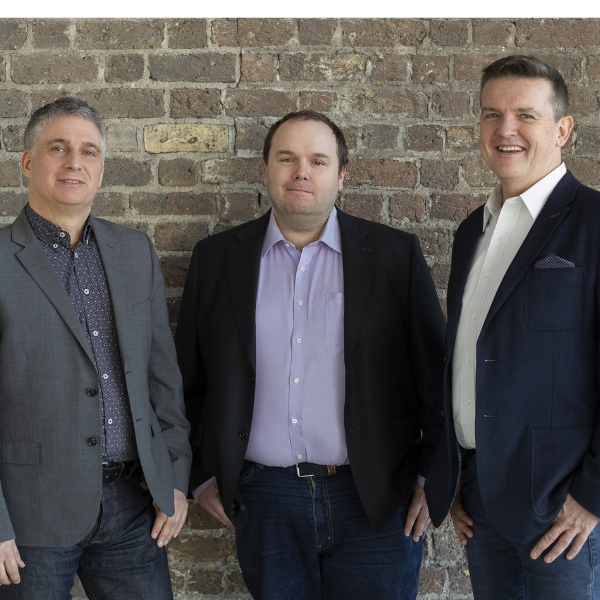 Finding a new area of risk to model is a great way to get attention as an insurtech start-up, particularly when the founders have a deep history in insurance, analytics and technology. 
In this episode Matthew talks to the founders of Describe Data - Michael Crawford, Gerard de Vere and Mick Cooney about their experience of being on the Lloyd's Lab cohort 2. After day two Michael already realised that "it was going to be amazing". When we spoke they were coming up to the end of their time in the lab and they weren't disappointed by what they had been through. 
They built a prototype in 3 weeks for a product to help underwriters assess their D & O (Directors' and Officers' liability) risk. During their time at the lab they had 10 - 15 companies from Lloyd's engaging with them and finish the cohort with a strong pipeline of opportunities. 
The Describe Data team are usually based in Dublin, but travel to London frequently. Gerald De Vere is a founder member of Insurtech Ireland, which like InsTech London is a member of the Global InsurTech Alliance (GITA).
More information on our events and everything else we are up to at InsTech London at www.instech.london