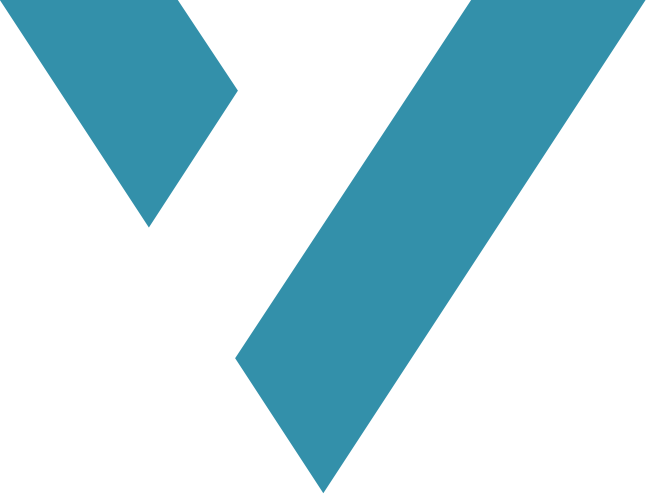 A double bill this week. Matthew talks to Robin about his experience of visiting the DIA Amsterdam conference this year with the highlights, lowlights and his meeting with the rising stars from insurtech in Japan.
Dan White, Managing Partner at Ninety Consulting talks to us about some of the themes emerging from their white paper "Examining the direct relationship between insurance innovation and company value"
We discuss topics such as why do insurers appear to compare so badly with other industries when it comes to innovation spend - is that real or just differences in the data? Which is better, lots of small innovation or a few large projects? And a lot more.
We are pleased to have Ninety Consulting as one of InsTech London's gold sponsors in 2019.
Follow us at InsTech.London for all past and future events. Sign up here to get our views on what is happening in insurance, technology and all things related via the Instech London newsletter.