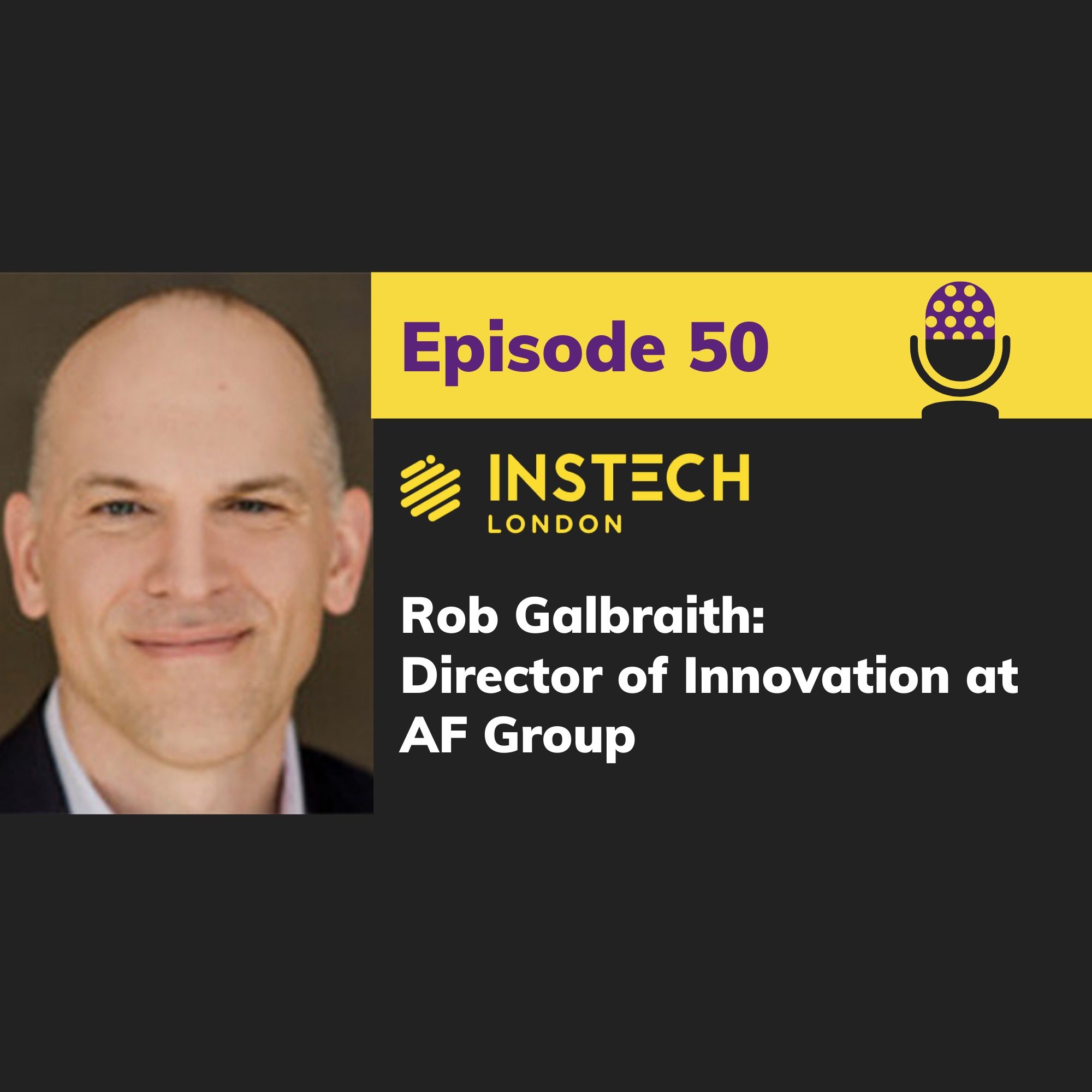 We were delighted to be able to find some time with Rob Galbraith whilst he was over in London recently. Rob is well known for his commentary on insurance, insurtech and all things related.  Join us to find out why Rob, author of the recent insurance bestseller "The end of insurance as we know it", has been called "the most interesting man in insurance" and "the WD40 of insurance".  Matthew and Rob compare notes about the latest issues in insurance and technology, mutual friends, finding information and other hot topics from around the world. (Note - since we recorded this, Amazon lowered their UK price of Rob's book in line with the US price)
This is a special mid-week release. Too much to talk about and not enough time! 
Check us out at www.instech.london.
And not forgetting the free Insurance Insider issue to all our listeners. Download it from http://campaigns.insuranceinsider.com/instechlondon/