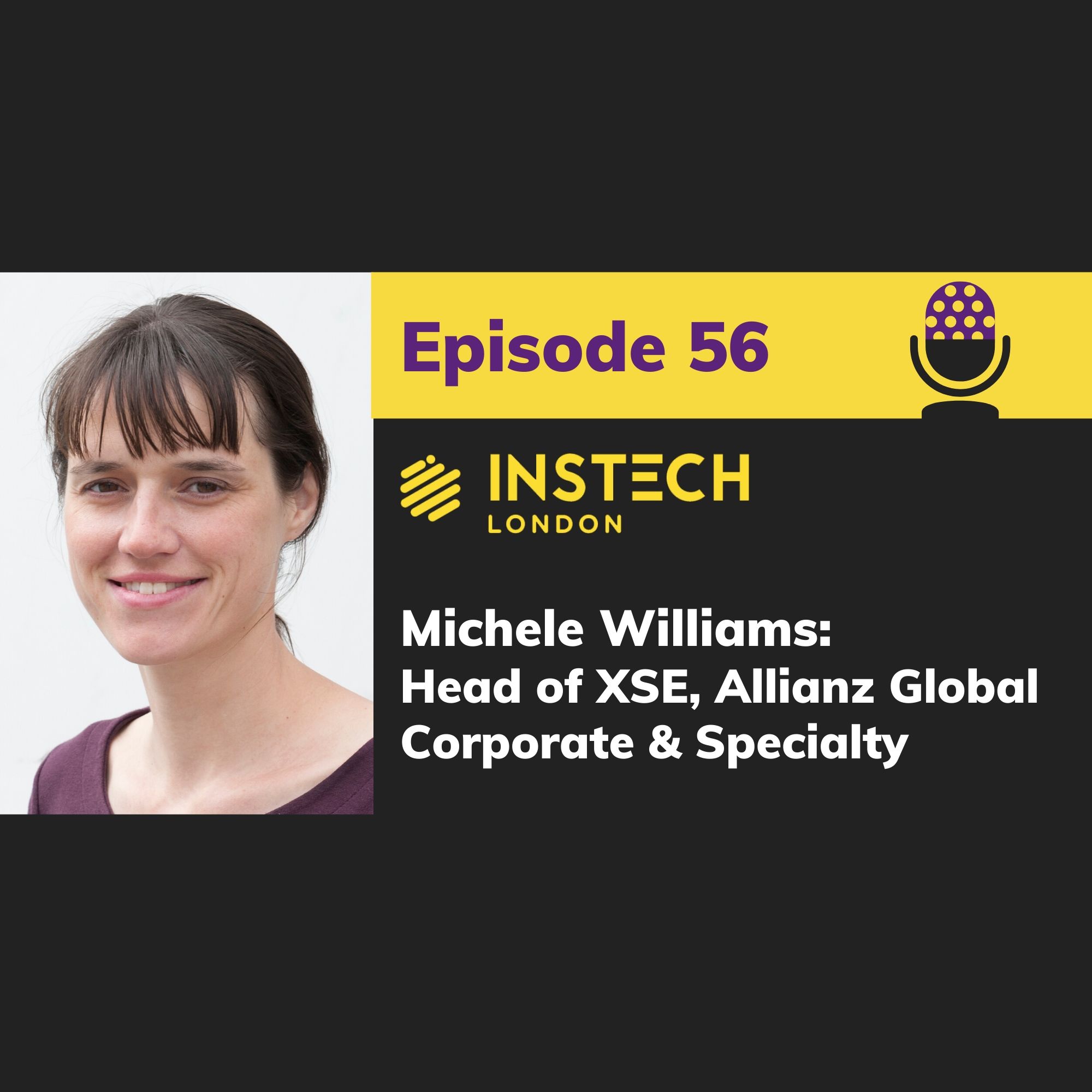 Allianz is one of the world's largest insurance companies, so how does an organisation that size stay ahead when it comes to innovation?
Matthew talks to Michele Williams, Head of Allianz Global Corporate Corporate & Specialty's central innovation unit XSE, to find out what the group is doing, and the areas of analytics and data they are interested in. Michele explains Allianz's strategy for producing new ideas - which are focussed around their clients' needs - and how they work with start-ups, scale-ups and technology providers.
Michele explains how Allianz's Trend Compass tool has become a central focus for looking at which directions the insurance market might head in. The tool is available for anyone on the Allianz website - https://tci.agcs.allianz.com/
To find out all that we are up to at InsTech London - including our growing corporate member list, and details of last two years events take a look at www.instech.london. Our events begin again in January 2020.
We're delighted to be bringing you this podcast with support from the Insurance Insider. For a free copy follow this link -  http://campaigns.insuranceinsider.com/instechlondon/