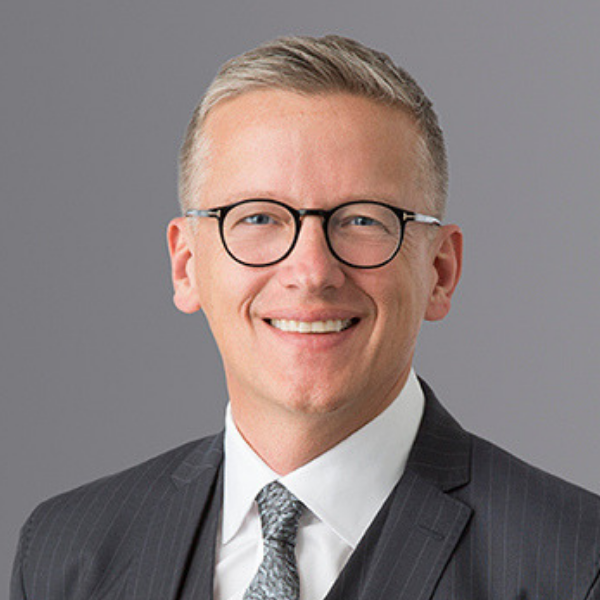 In this episode Matthew Grant chats to Sean Ringsted about how Chubb is introducing innovation across the company and he gives some tips to help anyone starting up a new business aimed at selling to insurers. 
Sean is Executive Vice President for Chubb Group reporting directly into CEO Evan Greenberg. Sean leads Chubb's digital efforts aimed at transforming the company into a digitally integrated organization.  Sean has 25 years of experience in the insurance industry.  He was appointed Chief Digital Officer in 2017 and has served as the company's Chief Risk Officer since 2008, prior to ACE's acquisition of Chubb in 2016. 
Chubb provides insurance in property and casualty, accident and health, reinsurance, and life insurance. The company has a presence in 54 countries and territories as well as Lloyd's and is the world's largest publicly traded property and casualty insurer. Chubb is a corporate member of Instech London.
Matthew and Sean discuss what it means to innovate in a large company, how Sean keeps up to date with the latest information, the role of Linkedin, and the future of IOT for insurance. 
Check us out at Instech London to see our range of past of future events and get access to a transcript for this interview.