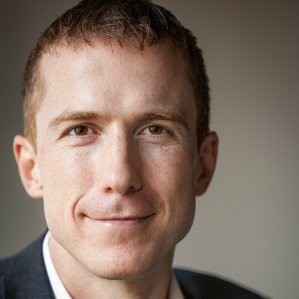 In this episode, Matthew Grant discusses the challenges in building a cyber model for insurance pricing and portfolio management with Pascal Millaire, CEO of CyberCube over from the US visiting his UK office.  CyberCube was launched in 2018 as a spin-out from Symantec. Since being launched, CyberCube has signed up major insurers and brokers as clients, including CNA, Chubb, Munich Re, Guy Carpenter and JLT Re.
The issue, according to Pascal, isn't a lack of data. It's just that that data is hard to come by, hard to cleanse and hard to make sense of for someone trying to underwrite a risk, or manage cyber aggregation. He discusses the benefit of having behind-the-firewall data access from partners such as Symantec, and the ability to offer a forward-looking view of risk before trends become claims.
CyberCube were also one of the speakers at the InsTech London Cyber event in October 2018 and full details of the event and videos from the night can be found here.
For more information on the developing cyber market, read Matthew Grant's article Cyber risk: insurance black hole or a massive opportunity? 
To find out what we have coming up for future InsTech London events, and to read what we have to say in our weekly newsletter find us at www.instech.london.