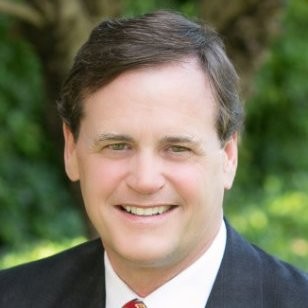 Brian Sullivan is well known in the US as the founder of Risk Information inc. and the publisher of the Property Insurance Report and the Auto Insurance Report.
Brian has been writing about and consulting to the insurance industry since 1993. Matthew Grant joined a select group of leaders from insurance and technology at his Property Insurance Report conference recently to hear about some of the latest trends in the industry. In this episode Brian talks to InsTech London about his love of insurance, and the real reason it's so hard for established companies to innovate (and it's not because the incumbents don't want to). We discuss what impact the wildfires of 2018 will have, sources of new data, the emergence of cyber as a new class of risk, flood shut off valves and connected homes. We also tackle important issues such as how insurers can effectively work with their insurance partners, the differences between the US and European insurance market and much more.
Brian brings a different perspective from many industry commentators when talking about data, analytics and Insurtech. He knows the industry from the inside and optimistic about the opportunities, but cautious about the speed of adoption.
You can learn more about Brian from at https://riskinformation.com/ including details of his 2019 Property Insurance Report conference, back again in Laguna Niguel, California in November.
Thanks to Todd Rissel and the team at e2Value, one of the leading providers of US property rebuild costs, for the introduction to Brian and his colleagues at Risk Information.