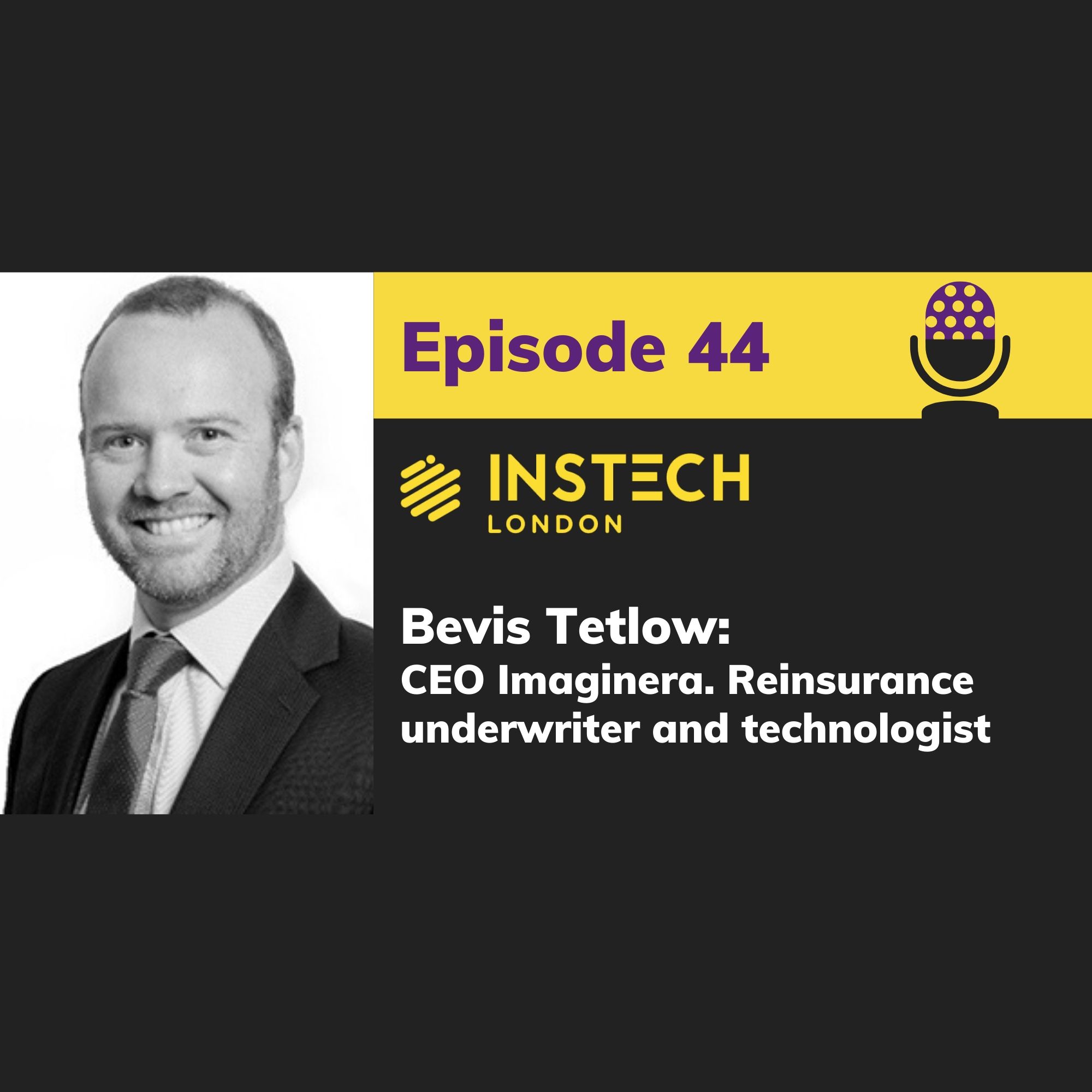 Bevis Tetlow returned earlier this year to his roots in technology, joining Imaginera as CEO after having spent 13 years as a reinsurance underwriter for Hiscox. Prior to leaving Hiscox, Bevis was chair of North American underwriting for Bermuda and London operations of Hiscox Re, as well as Head of Underwriting Systems.
The debate continues about whether insurers can evolve and innovate on their own, will become increasingly reliant on third parties for new ideas, or perhaps even disappear. Matthew talks to a former colleague from the early days of catastrophe modelling about what reinsurers really need, how to give it to them and what blind spots still remain for property reinsurers. Bevis reveals that despite 30 years since catastrophe models first emerged there are still lots of opportunities for companies that have data to solve problems for re/insurers that the models still can't solve (fraud being one).
Bevis signed up bespoke software developer Imaginera to build the reinsurance underwriting system for Hiscox. He has now hung up his underwriting pen to join founder Toby Crawford in expanding Imaginera's business in Bermuda and the UK.
More information on Imaginera here - http://www.imaginera.co.uk/
We're delighted to bring you this podcast with the support of Insurance Insider. We know from experience that Insurance Insider readers are the first to hear about the latest global wholesale specialty and reinsurance breaking news. InsTech London listeners are eligible to download the latest issue of Insurance Insider free from http://campaigns.insuranceinsider.com/instechlondon/
To learn more about InsTech London, our members, and past and future events you can find us at https://www.instech.london/