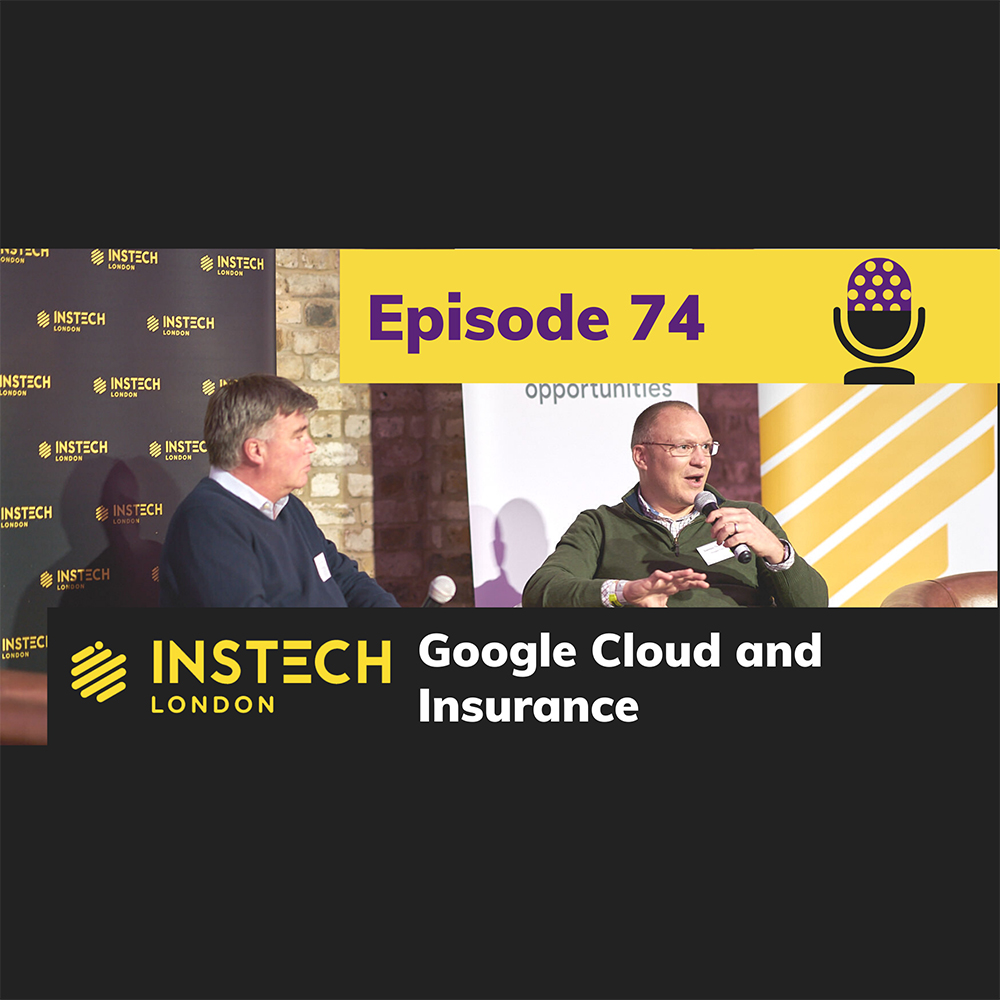 Remember when we all got together and ran in person events? Recorded live at The Steelyard, Episode 74 features the highlights from our event with Google Cloud, including what their plans are for insurance and they type of companies they want to work with.
InsTech London's Robin Merttens and Matthew Grant talked to Damion Thompson, Head of Insurance UK, Google Cloud along with some of the partners they are already working with.  Take a trip with us down memory lane to hear more from Cytora, Quantiphi, Quantexa, Aviva and Apigee.
A written summary of Episode 74, plus a gallery of photos for you to view, download and share, is available on the InsTech London website.
Continuing Professional Development - Learning Objectives
InsTech London is accredited by The Chartered Insurance Institute (CII). By listening to an InsTech London podcast, or reading the accompanying transcript, you can claim up to 0.5 CPD hours towards the CII member CPD scheme.
After listening to Episode 74 you will learn:
Why Google Cloud is interested in working with the insurance industry
How its technology can help insurers
What sort of partners they are looking to work with
Complete the InsTech London Podcast Feedback Survey to claim your CPD time.