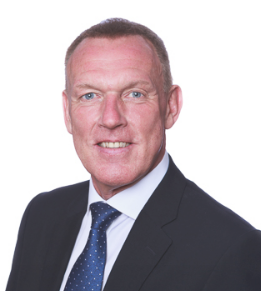 Matthew Grant talks to Tony Russell, Chief Commercial Officer of Charles Taylor InsureTech - an Instech London corporate member.
Charles Taylor has a long history in the insurance arena with over 3,000 employees in over 100 locations across 30 countries. Charles Taylor InsureTech was founded three years ago with, as Tony says, "the aim to work with the global insurance market on their digital journey, by blending measurable business outcomes and technology whilst appreciating how their clients wanted to trade."
Tony also talks about their success in winning the DA SATS project (Delegated Authority: Submission, Access and Transformation Solution), which is powered by Charles Taylor InsureTech's Tide solution, the partnership with Covi Analytics and the work that Charles Taylor InsureTech is doing in Latin America.